Contact us
Our services are also available via phone and email

Phone and WhatsApp: +35840 318 4169
e-mail: ohjaamo[at]kerava.fi

You find out contact form on the right side corner of this website.
See our social media:
Instagram: @ohjaamokerava
Facebook: @ohjaamokerava
Discord: Keravan nuorisopalvelut
You can find contact form for Outreach Youth Workers in here.
Please note that you shouldn´t share any personal information (eg. social security number) on social media channels or e-mail or text messages.
Visit us!
Adress: kauppakaari 11, 04200 Kerava. We are located infort of Karuselli shopping center.
How you can find us? Check out here!
 
Privacy statemes of the city of Kerava are in here.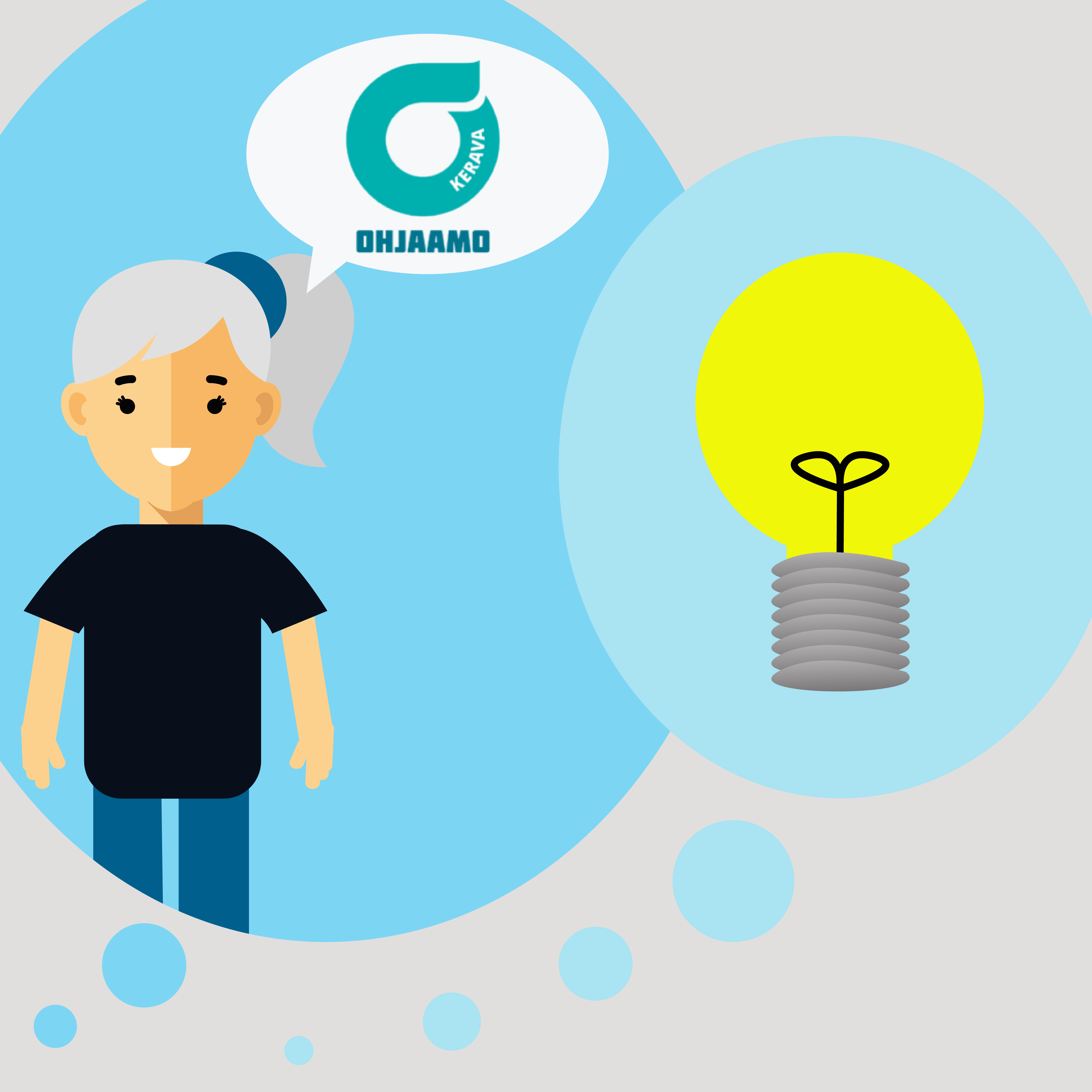 Harjoittelupaikan etsijät!

Ohjaamossa voi suorittaa eri mittaisia harjoitteluja. Tutustu lisää täältä.
Yhteistyökumppani, Ota yhteyttä!
Päivittäiset asiat:
Ohjaamokoordinaattori Elina Salminen, 040 318 4169, elina.salminen[at]kerava.fi (13.3.23 alkaen)
Ohjaamokoordinaattori Jemina Mallasto, 040 318 4169, jemina.mallasto[at]kerava.fi (vanhempainvapaalla 13.3.23 alkaen)
Johtaminen ja kehittäminen:
Asiakkuuspäällikkö Tua Heimonen, 040 318 2214, tua.heimonen[at]kerava.fi
Keravan kaupungin tietosuojaselosteet löydät täältä.
Palautteet
Oletko vieraillut Ohjaamossa? Jätä palautetta tästä.
Jätä palautetta nettisivuista tästä.